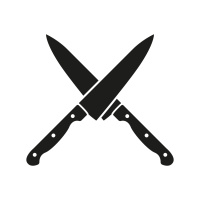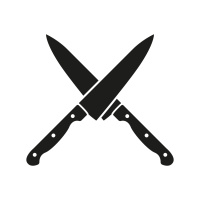 If you are searching for a personal chef, yacht chef, estate chef, high end custom catering or private classes ranging from basic cooking class to technical culinary classes let our family at The Miami Personal Chef serve your family. One of our trained professional private chefs will come to your home, yacht or office and delicately prepare and serve your meals to your family, friends, private gathering, corporate functions and or banquets etc.

The Personal Touch:

Your gathering is important to you and is equally important to us…That's why to ensure the success of your occasion your personal chef will collaborate with you or person of your choice to help plan and design your menu from beginning to end A to Z to make certain every detail has been addressed so you won't have to worry about whether or not your guests are getting the services they deserve at your special function.

From the shopping, preparation, serving, all the way to clean up we handle it all!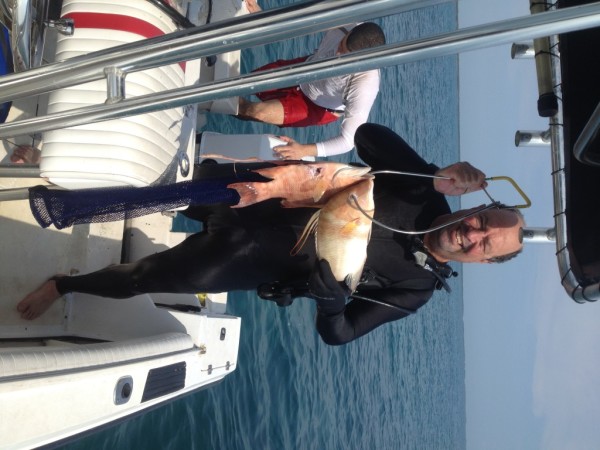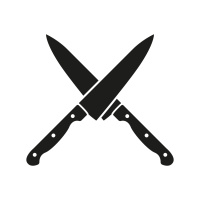 Chef Stu prides himself in making your gourmet experience memorable, whether you are an athlete, professional or executive. If you prefer the finer things in life or you are a mom with a hectic schedule, allow a private chef to serve you and give you a taste of the "lifestyles of the rich and famous"

Send one of our personal chefs to a friend as a gift for a birthday,anniversary or after a loved one arrives home from hospitalization to prepare awesome meals or to provide our customized grocery shopping service.

From an intimate romantic dinner for two or a backyard B.B.Q. done "Miami style" for two hundred, our team will give you a great memory! We will consult with you about any dietary restrictions you require, count calories for and log your training diet that you're on, or customize a diet specifically to your personal health goals.

Remember, a training diet becomes a gourmet experience when a private chef from The Miami Personal Chef does their magic! Ask about our "ultimate MMA diet" that prepares world class fighters to meet their rigid weight requirements before competition.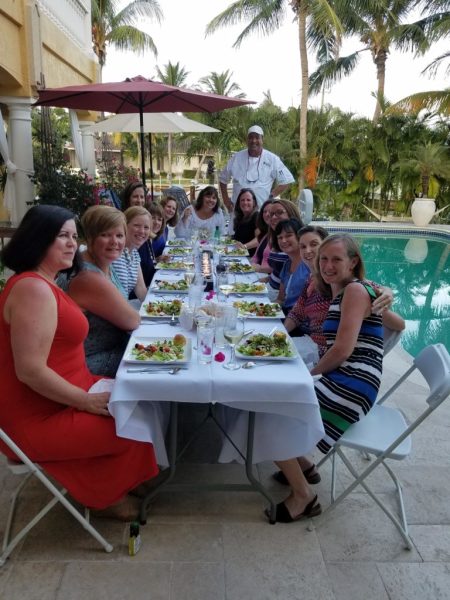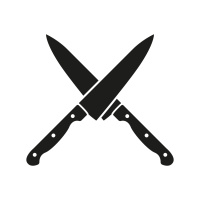 A full list of our Personal Chef services:
- Personal chefs for home, yacht or office.

- Catering for events including drop off platters and meals for the workplace.

- Culinary classes for more intimate groups of six students or less.

- Gourmet cook and freeze program where one of our chefs cooks your meals for the entire week and portions and freezes them for you.

- Design menus for your family under a nutritionist's supervision.

- Home shopping service where we shop for you and deliver to your place of choosing.

- Send a personal chef as a gift to family and friends for special occasions, holidays or after hospitalization.